Our People
Our Board
Guy Milson – Chair
Bob Kirk – Non Executive Director
Beth Hoskins – Non Executive Director
David Noble – Non Executive Director
Martin Purcell – Non Executive Director
Louise Clegg – Non Executive Director
Pam Kensit – Non Executive Director
Duncan Taylor – Non Executive Director
Our Team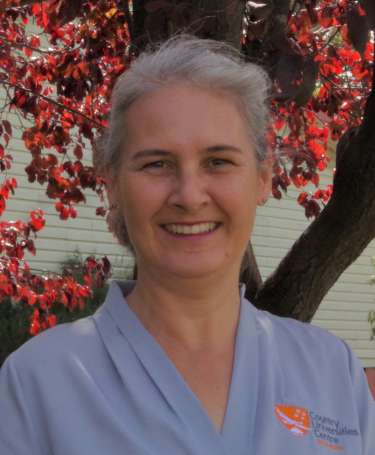 Penny Russell
Acting Centre Manager
Penny has been in several roles at CUC Goulburn and is currently Acting Manager. Penny has a background in Accounting, having completed a Bachelor of Business (Accounting) with Charles Sturt University. In having to move 4 hours away from her home to complete the degree she is very aware of the difficulties faced by regional students who desire a university degree. Mum to 3 daughters who are all at university – 2 of whom are living away from home to achieve their goals and one who has chosen to stay at home studies online. Penny has also worked in administration at a local high school for 10 years and is familiar with many of the students in the local area. Also a member of a local CWA branch, Penny is committed to helping and supporting people in rural areas.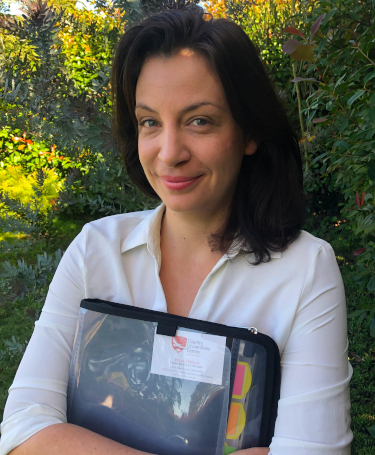 Bella Lesslie
Learning Skills Advisor
Bella joined the CUC Goulburn team in March 2020 and brings over 12 years of experience in academic publishing and online education to the role. Bella has worked with several universities and private higher education providers, most recently the University of Wollongong. She is a qualified editor, holding a Bachelor of Arts in Communications and in International Studies (UTS) and a Graduate Certificate in Publishing (USYD). Bella has also recently graduated with a Master of Teaching (UOW) and understands firsthand the benefits of supportive communities for students who are studying regionally.