Our staff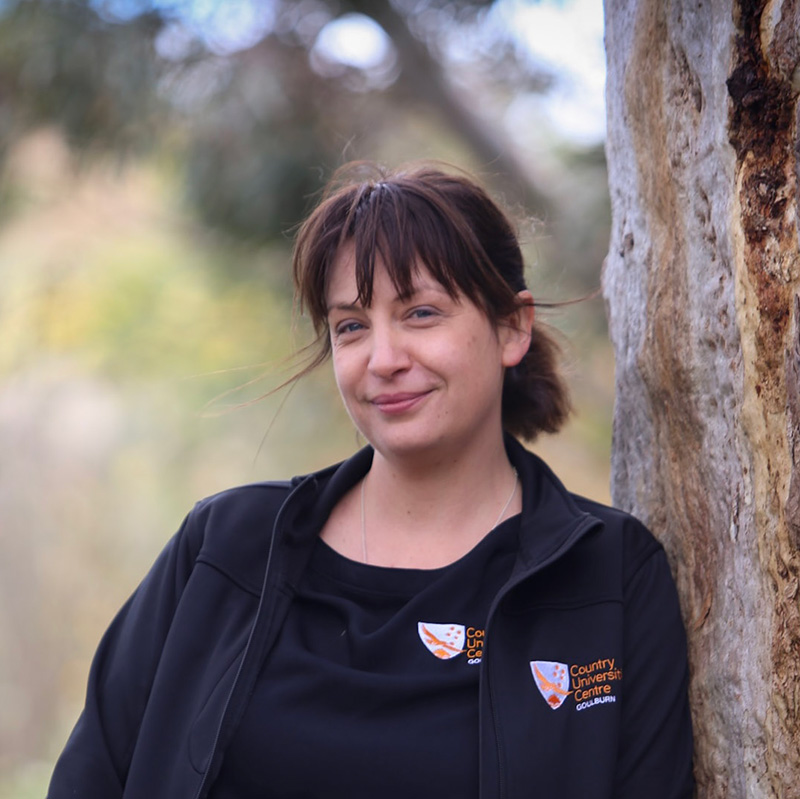 Bella Lesslie
Centre Manager
Bella has over 12 years experience in academic publishing and in online education working with universities and private higher ed providers, running her own business in learning design for 10 years. Bella joined the CUC in 2020, and took on the Centre Manager role in 2022, relishing her work direct with students and with the communities that benefit from higher education. Having completed her own Masters in Teaching at a small campus, through UOW (Southern Highlands), Bella understands the benefits of a supportive learning community for regional students. She also holds a Bachelor of Arts (Communications and International Studies) and a Graduate Certificate in Publishing.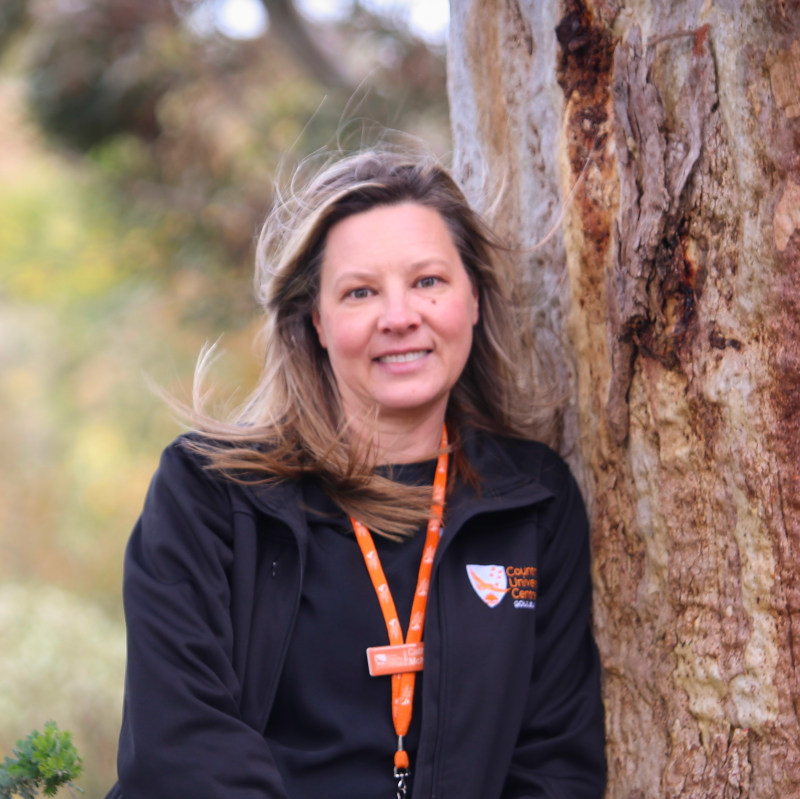 Cathy McNiven
Centre Coordinator
Cathy's background is in small business management. She has run her family business locally for ten years. Cath is currently an online student at CSU studying a Bachelor of Business, majoring in Marketing. This gives her a good understanding of the pressures faced by regional students. Cath loves nothing more than to support students in achieving their study goals.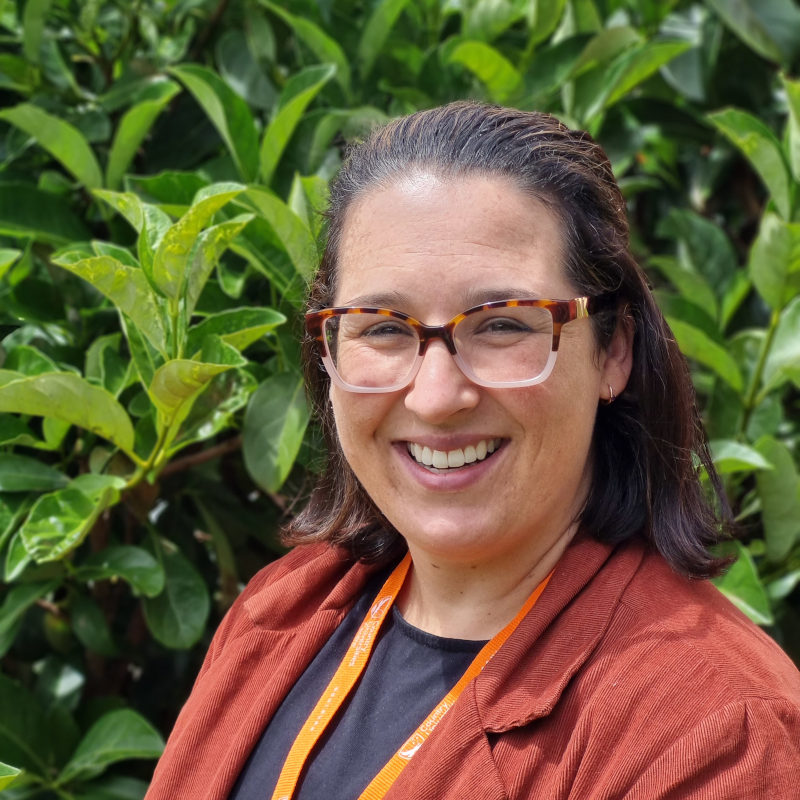 Meg Southwell
Academic Advisor
Meg has extensive experience in the university sector, having spent several years working in various teaching and learning roles. Her current role is a reflection of her wealth of knowledge and experience in academia. Additionally, Meg is currently studying for a Master of Teaching (Secondary), which gives her personal experience of balancing her studies and family responsibilities. She has a deep understanding of the challenges faced by students, making her well-equipped to support and advise them.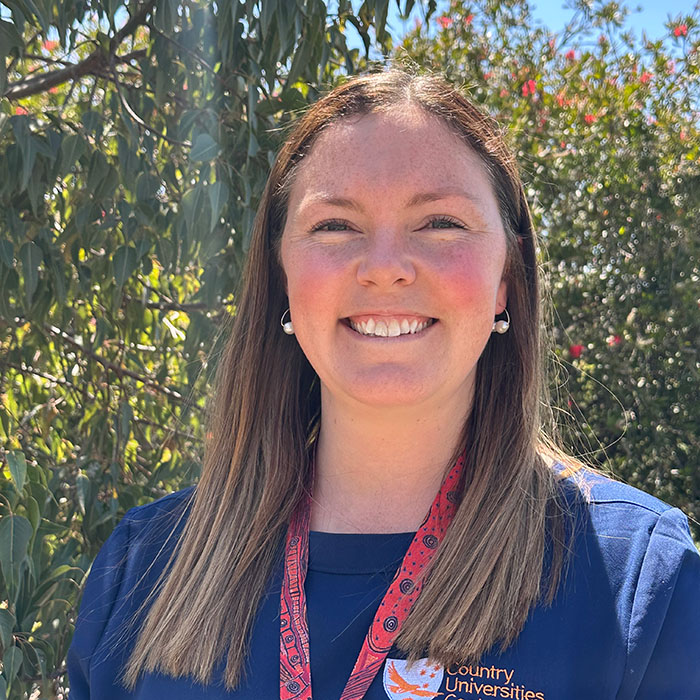 Sarah Stephenson
Outreach Coordinator
Sarah has a background in education with several years of experience teaching in high school. Having studied a Bachelor of Science (Medical Biotechnology) at UOW, Sarah then completed her Graduate Diploma in Education by distance education through UNE. Studying this way has allowed Sarah to understand first-hand the importance of having access to local support and a positive community for regional students. Growing up on a farm in the local region has driven Sarah's enthusiasm for community and the people in it. She is excited to bring her passion for both education and regional communities to her role.