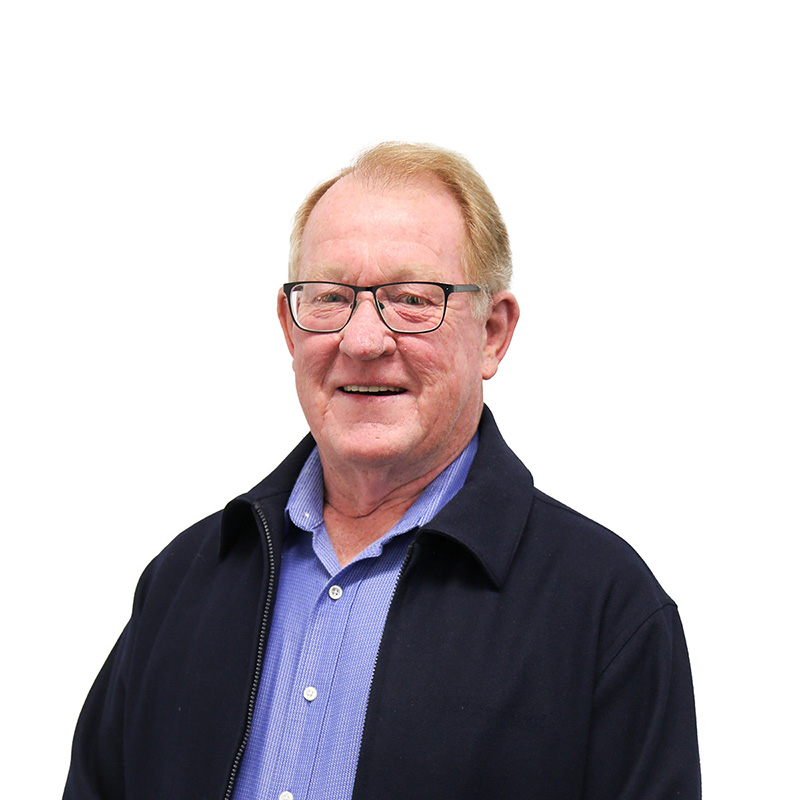 Bob Kirk
Chair
Bob is a founding member of the CUC board and was appointed as Chair in October 2022. Bob was elected to Goulburn Mulwaree Council in 2008, serving eight years as Deputy Mayor before being elected Mayor in 2016, a role he held for five years until the end of 2021. He continues to serve as a local Councillor. Bob is deeply committed to the Goulburn Mulwaree region and is involved in several community organisations. He is President of the West Goulburn Bushland Reserve Group, Chair of the Goulburn Rail Trail Steering Committee and Chair of the Southern Tablelands Community Foundation. He is also a Life Member of the Goulburn District Rugby League.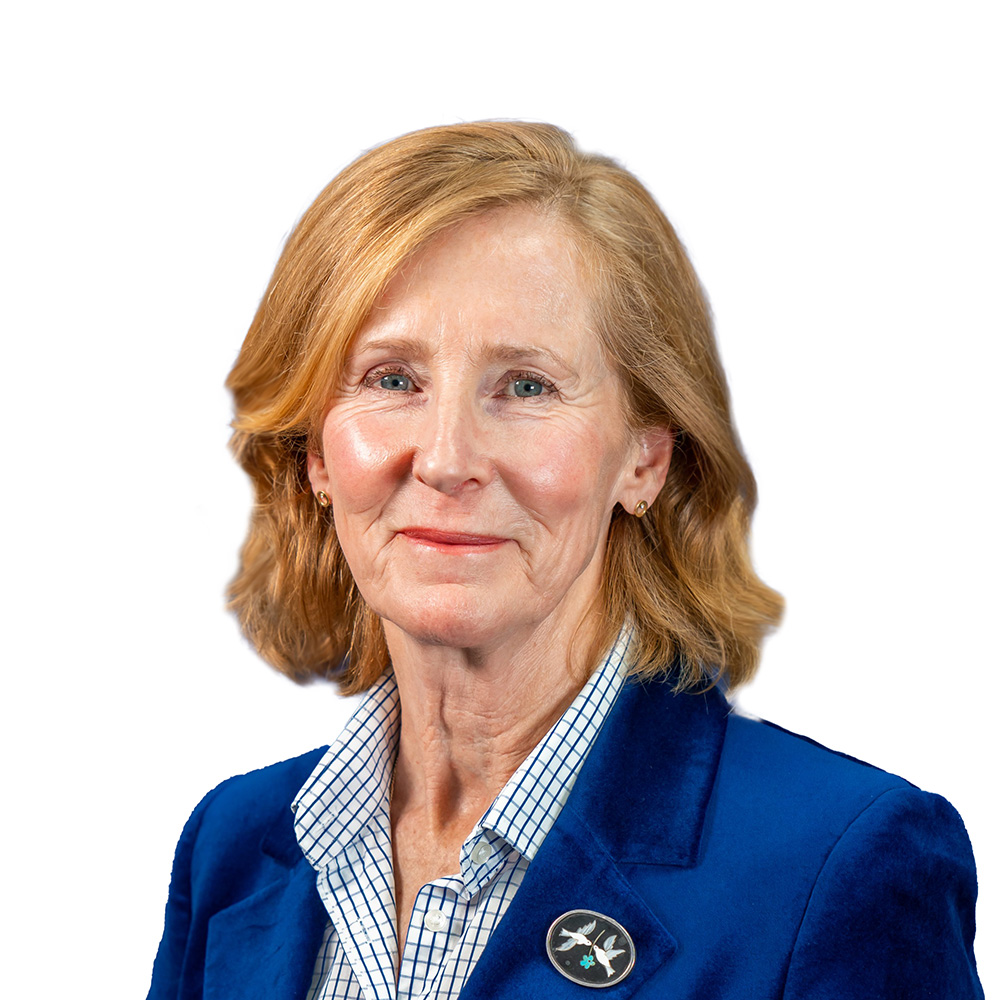 Beth Hoskins
Treasurer
Beth joined the board as a founding member, in 2017. Beth has had a long-term executive career in accountancy and business advisory service as well as extensive involvement in the not-for-profit sector with honorary roles focusing on governance, strategy and implementing financial control systems. Recently, Beth was appointed Chair of the Southern NSW Local Health District (SNSWLHD) Board after serving on the board since 2017.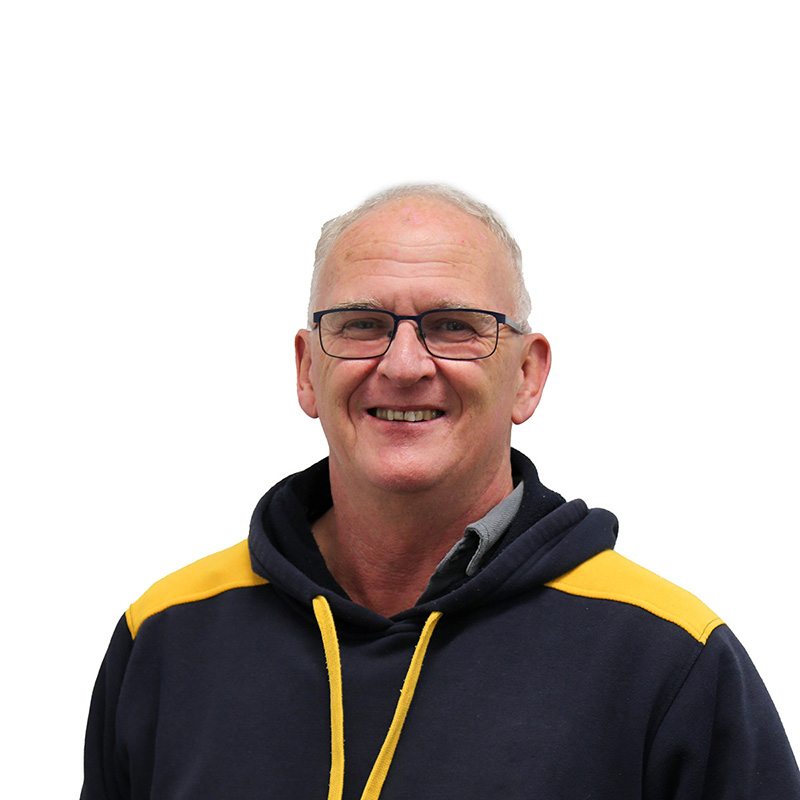 Martin Purcell
Secretary
Martin joined the board as a founding member, in 2017. Martin has an extensive background in the education sector, with seven years experience as Principal of Mulwaree High, four years as Deputy Principal of Bowral High and five years as Deputy Principal at Ambarvale High. Through his experience in educational administration, teaching and learning, Martin has valuable insight into the university and educational sectors, as well as the needs of the local community.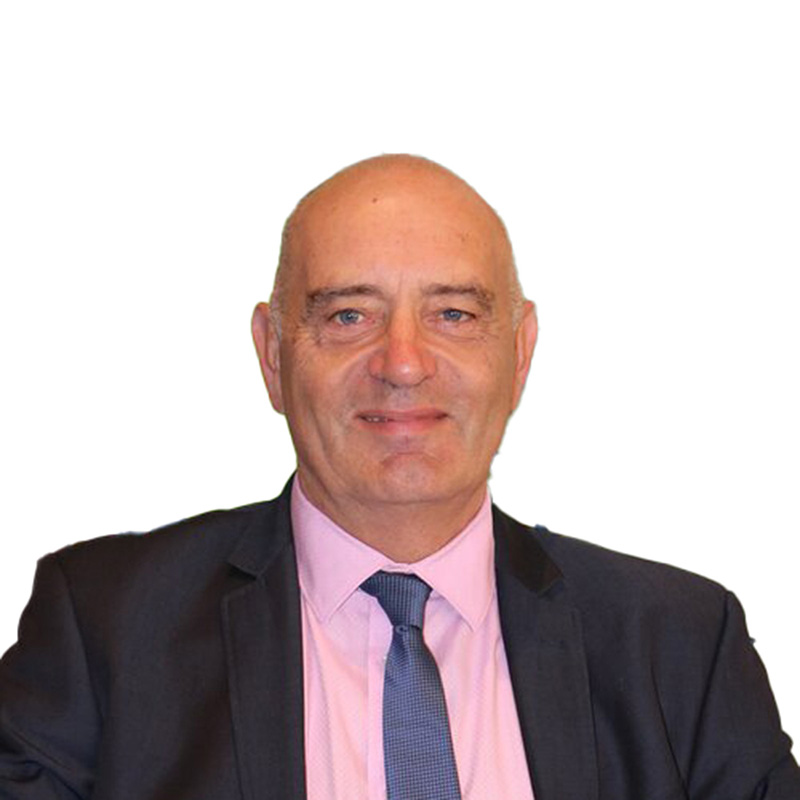 Warwick Bennett
Director
Warwick joined the CUC Goulburn Board in 2022. Warwick comes with a wealth of knowledge and experienced gained from 46 years within local government. Notably, he served as the General Manager of Goulburn Mulwaree Council for eight years. Warwick served 39 continuous years as General Manager/Chief Executive in six different councils throughout Australia and New Zealand, and is currently the CEO of the Canberra Region Joint Organisation (CRJO). Warwick is passionate about transforming regional cities in livable and thriving communities.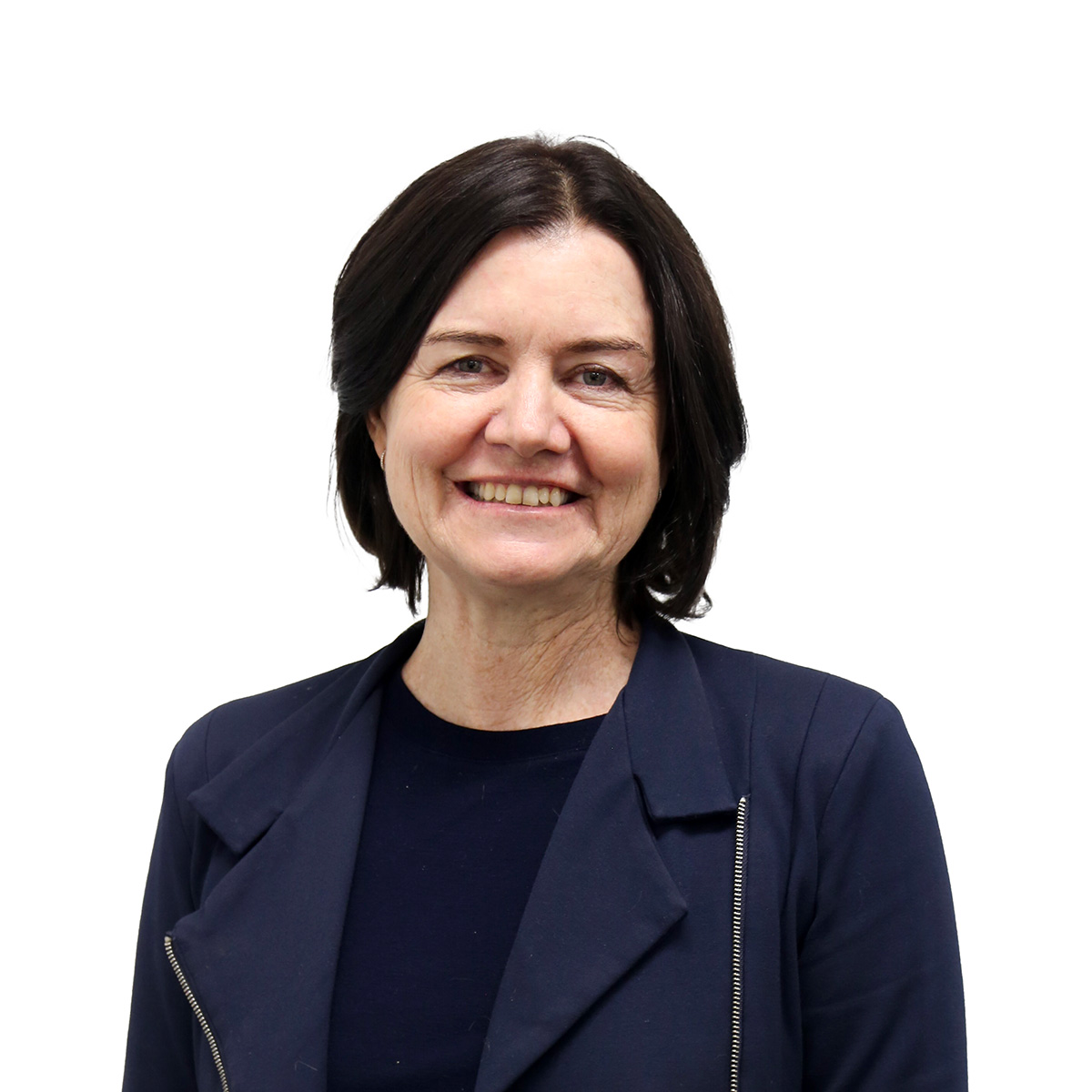 Louise Clegg
Director
Louise Clegg is a lawyer who grew up in Western New South Wales and lives in Goulburn. Louise joined the Board as a founding member, in 2017. She has a passion for improving educational opportunities for regional Australians. She is a committee member of the Country Education Foundation of Goulburn & District, and a Director of the Sydney Institute and the United States Studies Centre. Louise has practised law for thirty years, and has taught various law subjects at leading law schools.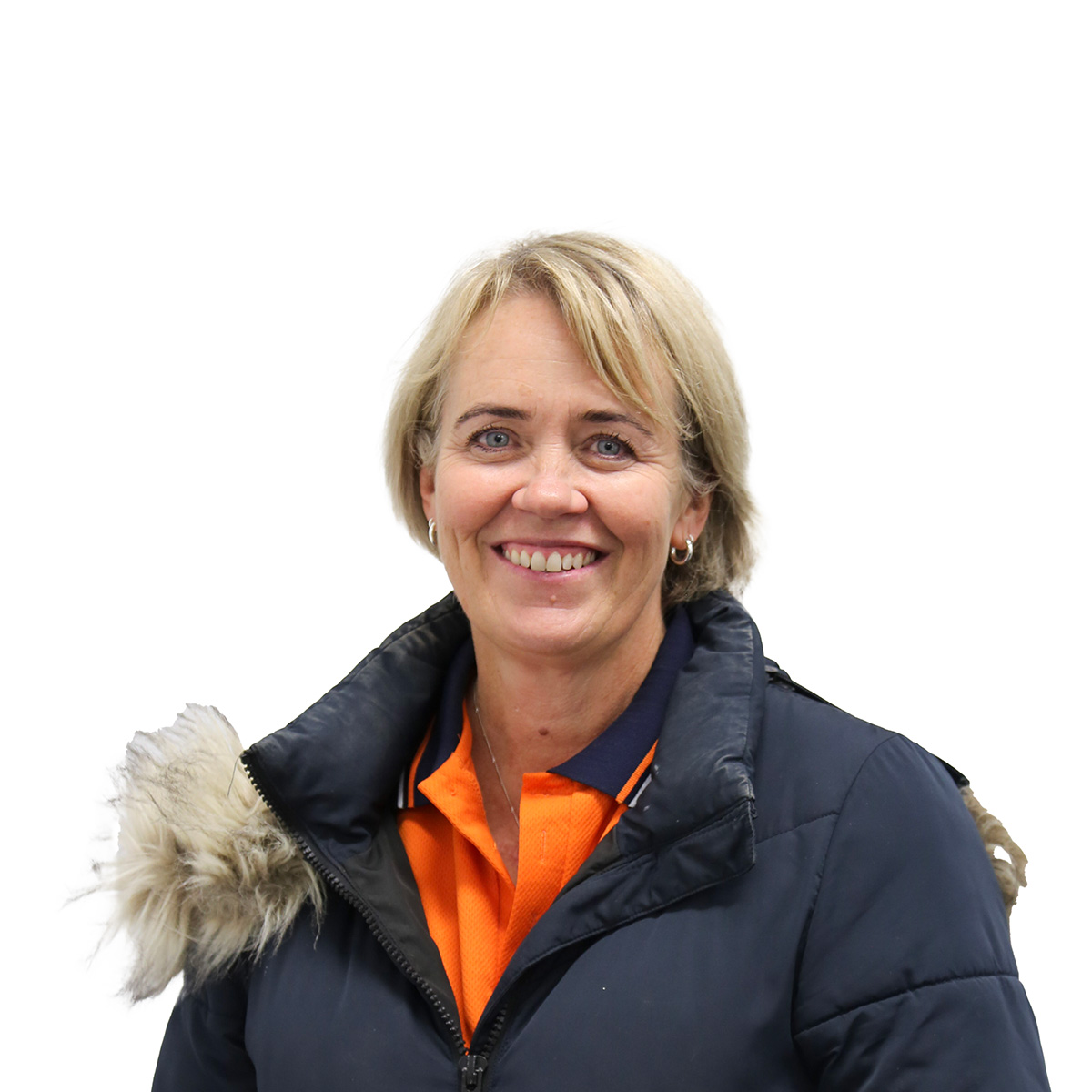 Michelle Freebody
Director
Michelle first joined the CUC as one of the very first students to register. She joined the board in 2021, having the recently completed her Bachelor of Education (Primary) through Central Queensland University, with the support of our Centre. Michelle is now working locally as a primary teacher. Michelle brings extensive experience working in businesses in the local area, and a background in employment services, as well as a student voice to the Board.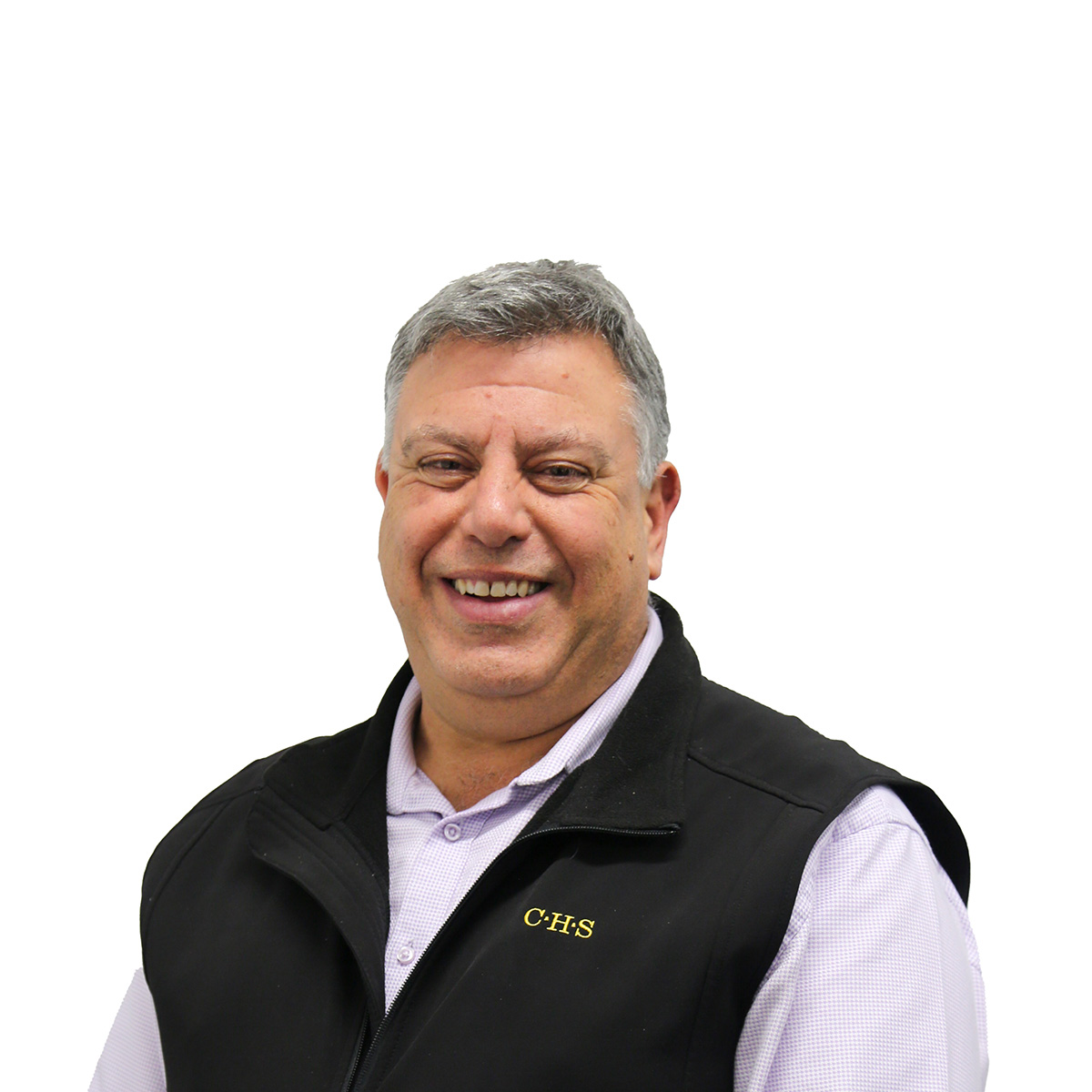 Vero Joseph
Director
Vero is the current Principal of Crookwell High, and previously served as the Deputry Principal at Goulburn High. His dedication is demonstrated by his active role on several boards, including the CUC, which he joined as a founding member in 2017. A passionate educator, Vero's commitment to higher education is evident through his continuous efforts to inspire and support students in their academic journeys.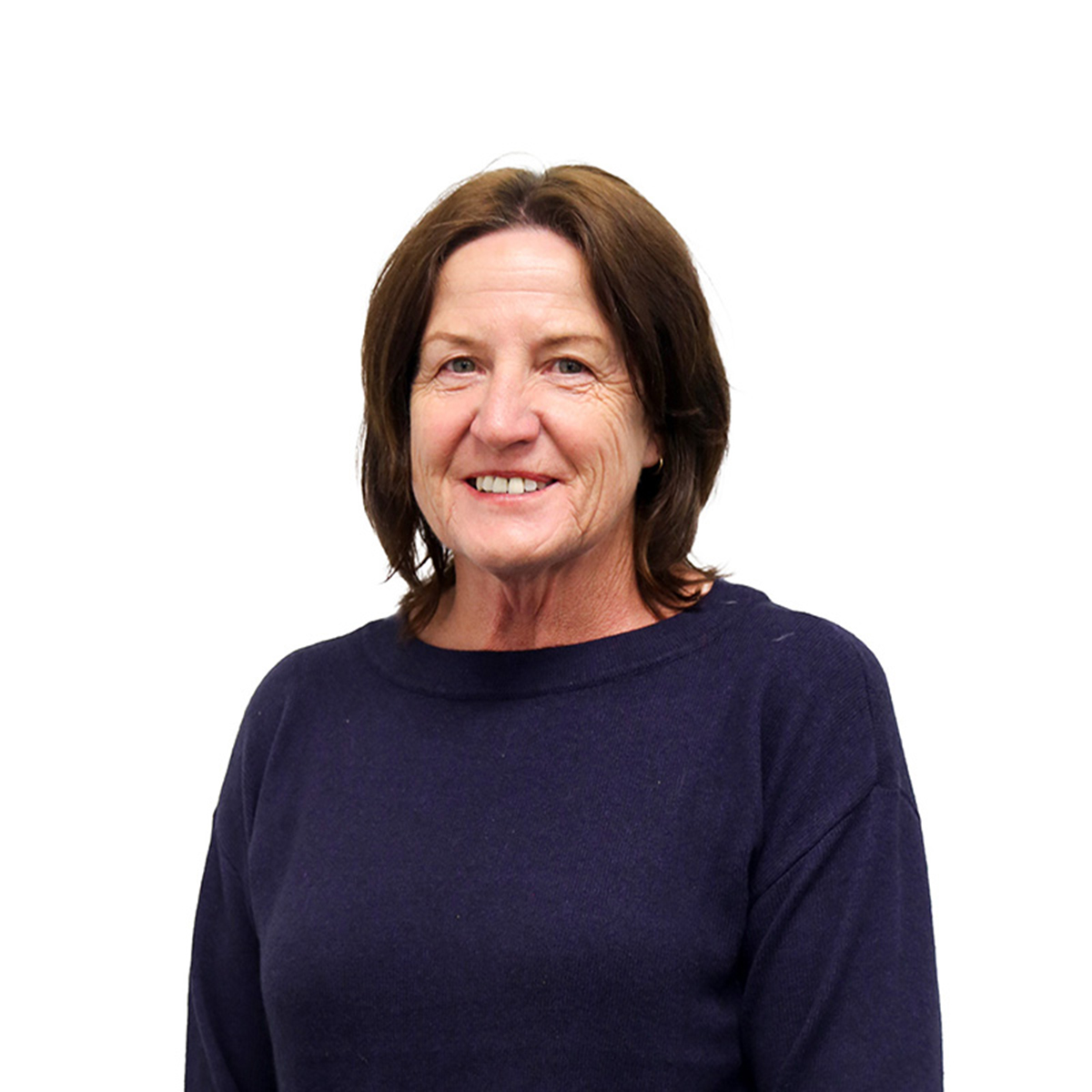 Julie Mooney
Director
Julie joined the CUC Goulburn Board in 2022. Julie is a Goulburn native, with a deep understanding of the challenges faced by rural communities, particularly in accessing essential services like healthcare and education. Julie dedicated 44 years to the Southern Area Health Service, including in various executive roles, including most recently the leadership of the new Graduate Nurse Program. Having studied via distance herself, Julie is a strong advocate for regional students, and her current role involves crafting policy documents to ensure equitable access to services for traditionally underserved populations.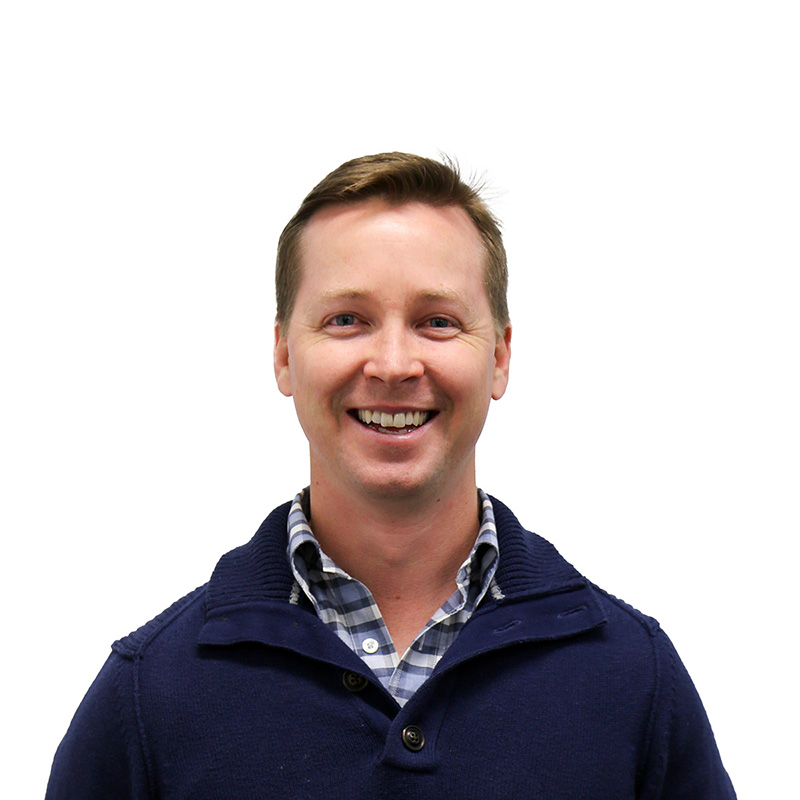 David Noble
Director
David brings experience in regional business and knowledge of the local community. His career with Nutrien Ag Solutions spans local management positions, regional and international roles. David and his wife, Emily, have a farm at Gundaroo, NSW. His passion for the growth and development of regional Australia has led to his work on the Board at CUC Goulburn, since 2019, where is dedicated to seeing students acccess opportunities to achieve their academic goals. David holds a Bachelor of Science (Resoruce and Environmental Management) from the Australian National University, Canberra.