International Women's Day 2021
08 Mar 2021
The theme for International Women's Day 2021 is Choose to Challenge. The CUC Network is supporting women in regional, rural and remote Australia to pursue higher education, and this help women make strides in their local community.
Since its inception, the CUC has supported 1965 students of which 76% identified as female. Our Centre's inclusive and supportive of all students from diverse backgrounds.
Hear from our CUC community on how we choose to challenge and support women. Amazing things happen when women gather.
Women can share ideas and information, women can lift one another up and give encouragement. Women can solve problems and find meaningful solutions, women can find strength in one another to make change where it is needed.
The CUC network has a great many places where women can gather, and they come together for education and learning.
We have so many amazing women studying at CUC Goulburn who have risen to the challenge of university study – young women, working women, Indigenous women, mums, those who are first in their family to study or returning to study after a long break. They are such an inspiration to our community!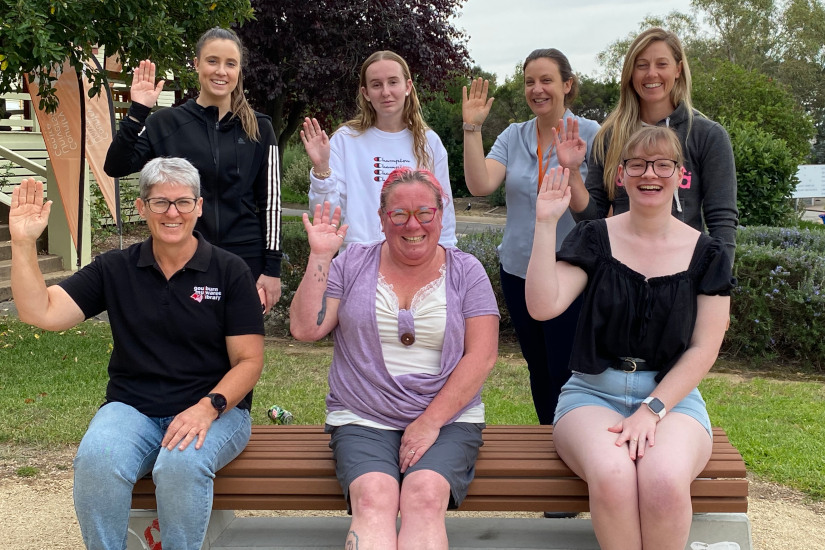 The decision to go back to study isn't taken lightly. As a mother, you already carry the bulk of the mental and emotional load of the family, so taking on more is another thing you have to fit in, and think about.
Kirsten Webber – Deakin University. Graduate Certificate of Diabetes Education.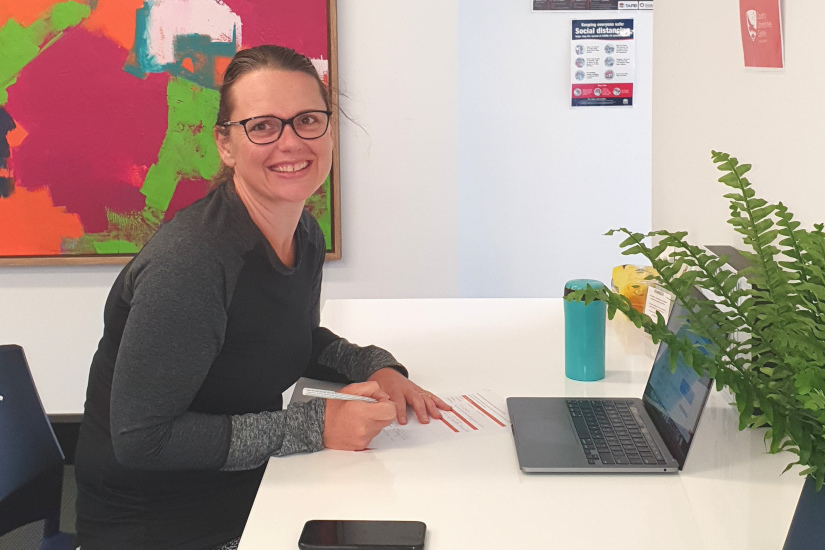 Before starting university, I did not realise the strong sister-hood I would encounter. I feel empowered being a part of a group of women who share the same goal of incorporating their passion into their identity.
Sonia Catanzariti – University of Western Sydney. Bachelor of Nursing.