Humans of CUC
17 Jul 2023
I was never the academic. I got average grades in high school and had to apply myself really well just to get them; but from an early age, I had a natural ability to care for others – especially young children.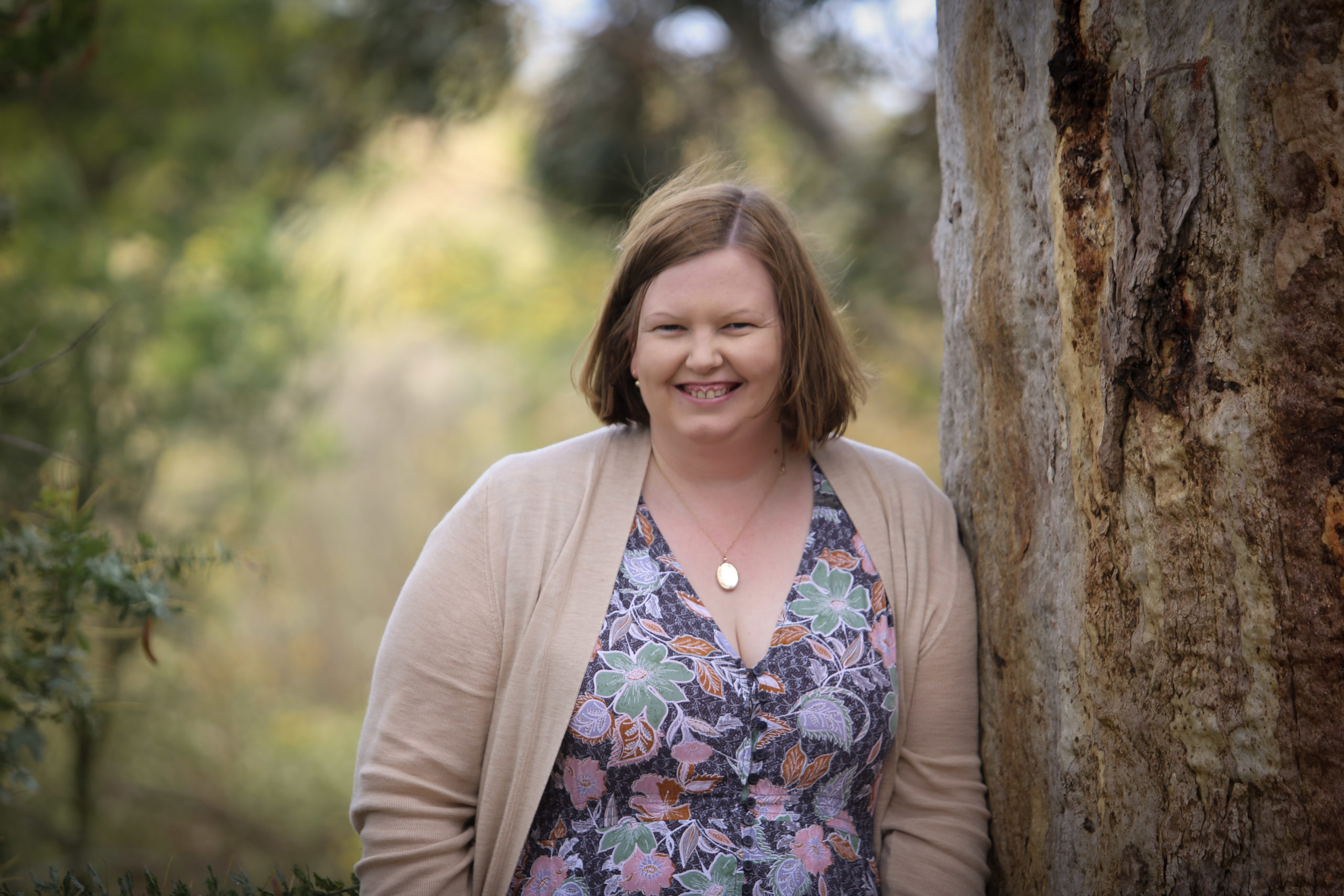 I could read behaviour. Dad always said that this helped when I had to round up sheep! I grew up on a large property in a small town on the border of NSW and Victoria. My heart and family values are country to the core. At school, I was the one that got awards for citizenship. I had a sense of community and hard work instilled in me at an early age. I reflect on that now as a family trait being present across generations. Being empathetic also made me vulnerable to being bullied, which brought out resilience. I was able to think independently that it was OK to just be myself. I first started studying psychology in high school. When I had to take the subject by distance, I struggled. Distance education looked a lot different back in 2001. I did well in other subjects that were creative or practical but the overall rankings meant I had a pretty low score. After school, I wanted to get into early childhood but I landed on studying hospitality management and moving to Melbourne. It was the start of a long pathway to where I am now because eventually I moved back closer to home and cooked in a childcare centre. After that, there was a cert 3, a traineeship, another diploma, this time in childcare, and then I used that as a pathway into a bachelor of early childhood education.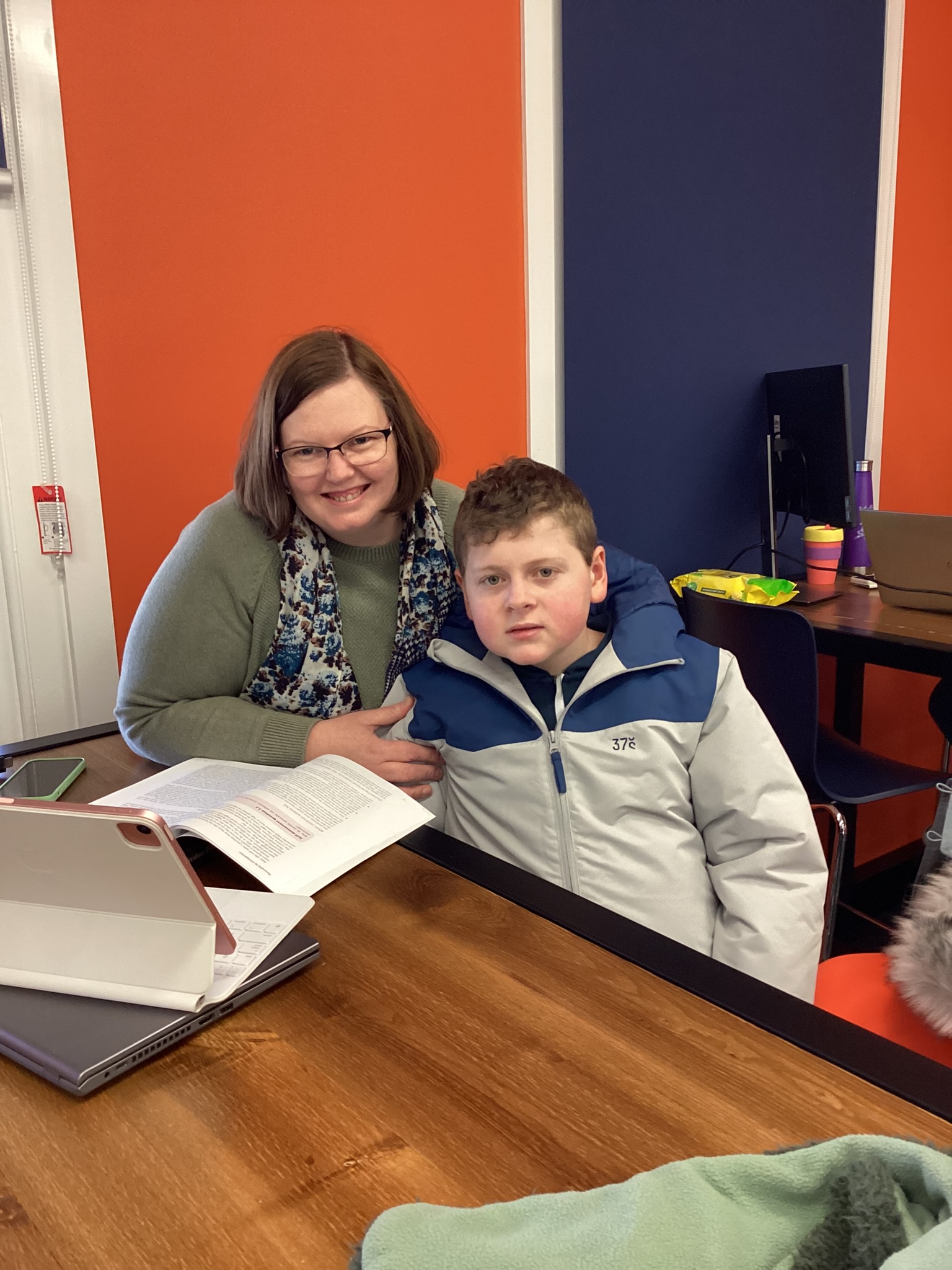 Along the way, there were plenty of challenges with study. I found that theory and application didn't always align. I had stops and starts. I was working in childcare, taking on leadership and training roles, and I sometimes found that my knowledge started to outgrow the content. Plus, as you study, life happens! I got married and became a foster parent, to children all with extra needs. When I changed universities to UNE, I really took stock of my life. By that stage, I had given up work to be a full-time parent. I was still focused on childhood development and human behaviour, and through foster caring, deepening my understanding of trauma. My passion for helping others, especially children, is what drives me every day and I think our experiences can lead us to where we are meant to be, even if it's not a direct path. Here I am now, where I was meant to be all along – studying psychology.
#humansofcuc #youcandoittoo #inspiration #whynot