Humans of CUC
22 Aug 2023
I returned to Uni after 17 years for a Graduate Certificate and I was so nervous, plagued by doubts and anxieties. Would I be able to write an essay? Would I make a complete fool of myself?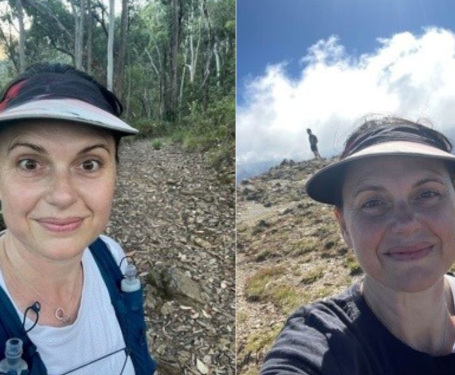 Before my Grad Cert was over, I had already decided to continue and work towards my Masters. My husband thought I had lost my mind when I broke the news I was going back to Uni, the same look appeared on his face when I mentioned an 18,000-word minor thesis last week. Anyone who knows me will vouch for the fact that I pack a lot into my days, but one subject at a time still gets it done. It isn't easy juggling 4 kids, full-time work, and a project to roll out in a job that demands a lot of energy and time, but I see university/further education as a pathway to more choice in my work and life. So as far as I am concerned, it is 100% worth it.
I study at the CUC, in my bedroom, or at the kitchen table – depends on where it is quiet and what the deadline is. It'll take me another 3 years to finish (5 years all up), but apparently, the time passes anyway, so they say. And you better believe I'll be heading to my Graduation to celebrate and receive my degree in person.
#humansofcuc #youcandoittoo #inspiration #whynot