Humans of CUC
17 Feb 2023
In high school, I had a plan. From day dot

I knew I wanted to go into health care. I knew where I wanted to move, the kind of work I wanted, and what steps to take. They were meticulous steps! I'd admired nursing for so long, and I still do. I didn't ever consider that I might end up hating it.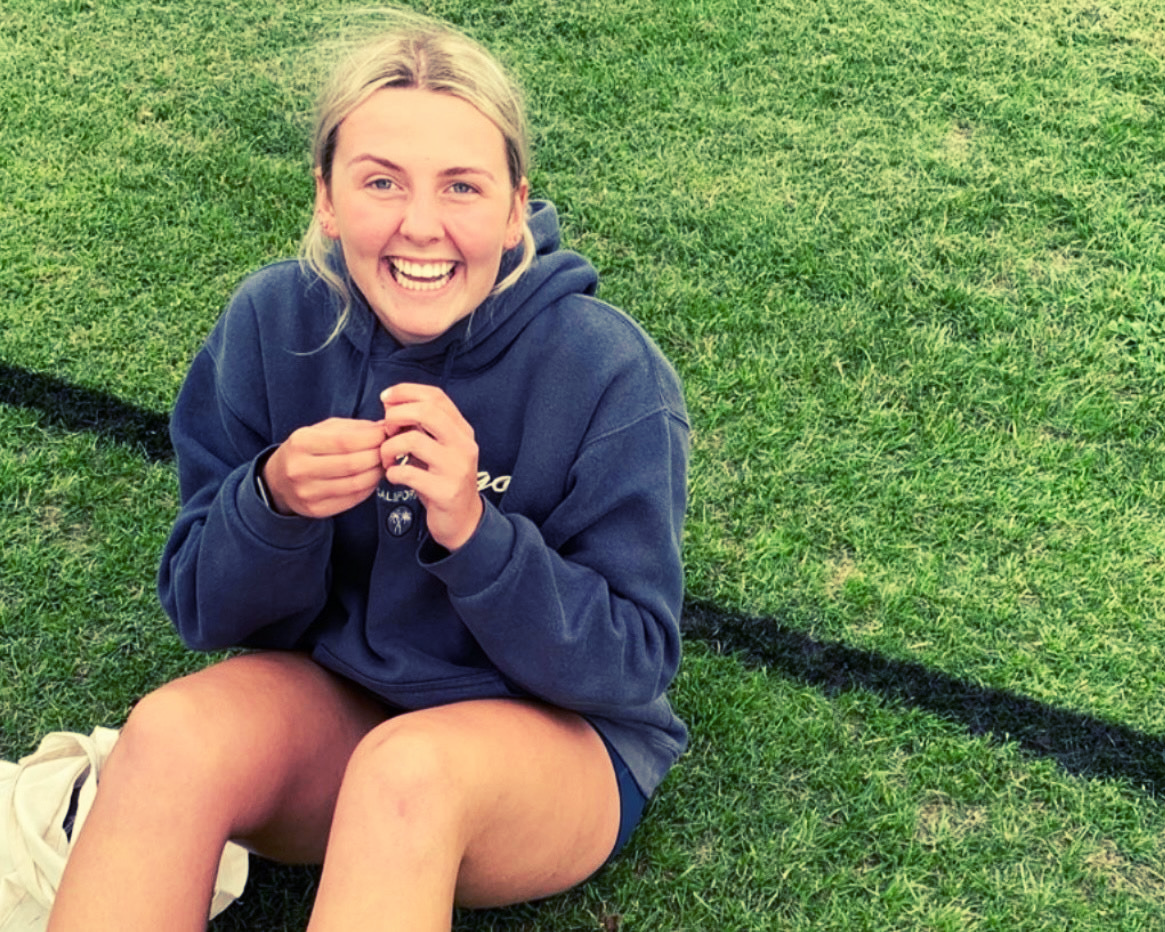 I'd been so looking forward to the week of my first work experience at the hospital. Four days out of five, I don't think I've ever felt so much dread. Come the final day; I wasn't hopeful. At that point, I tried convincing myself that I liked the experience. That scared me. I didn't want to settle for something I wasn't sure about anymore. It wouldn't be fair- to anyone.
On that last day came when I stepped into the X-Ray unit for the first time. From that moment, it was like breathing easy. I could see that it was a profession that combined many things I'm passionate about. But it was also a gut feeling. That feeling told me to follow a different path and I listened. It may not last forever, but it's still a steadfast feeling. I believe I'm working towards a future in that I'll thrive, and that is enough.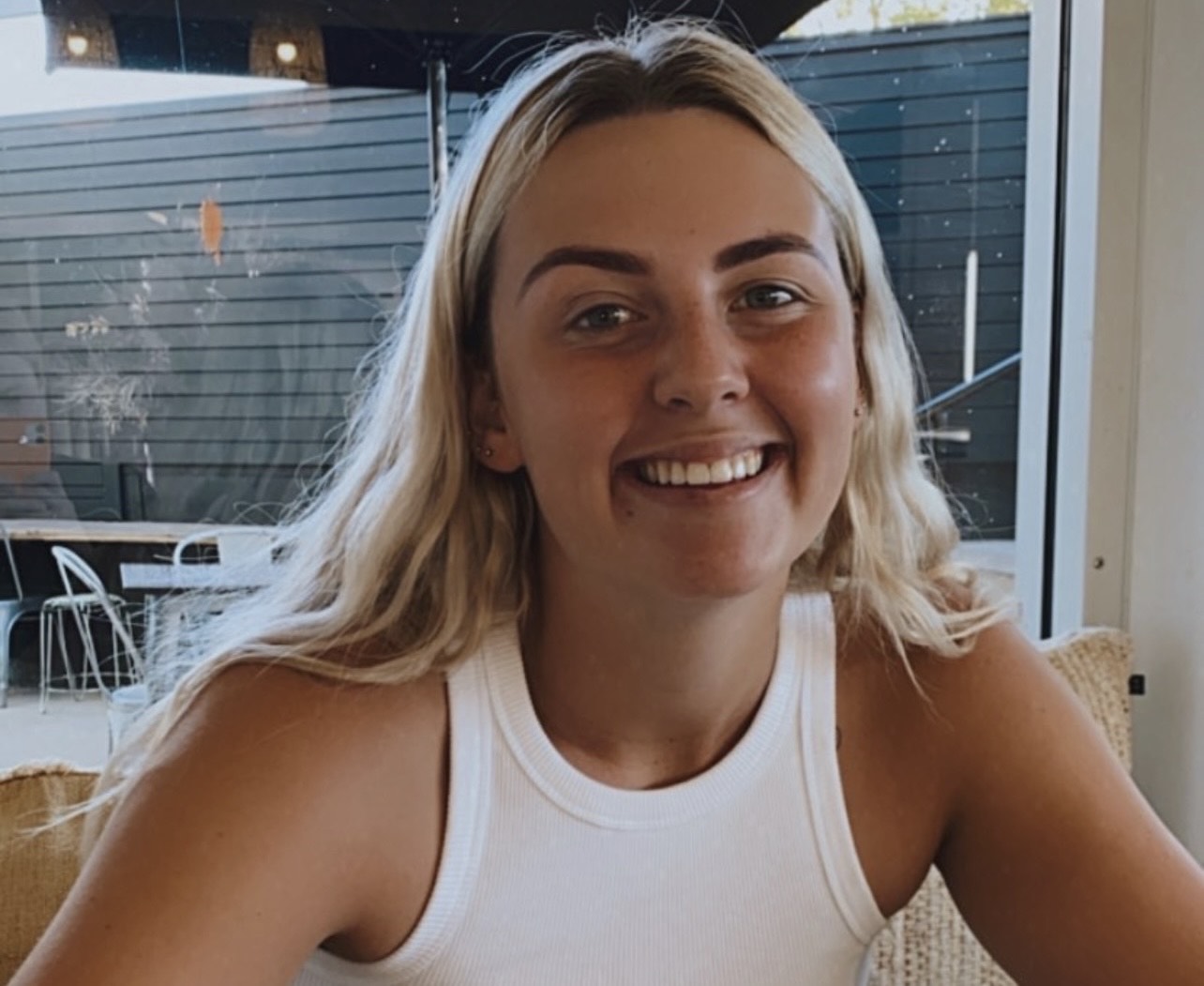 #humansofcuc #youcandoittoo #inspiration #whynot