Humans of CUC
17 Jun 2023
I was fortunate to grow up in a well-travelled family. They inspired me to explore the world, not just by plane but through books.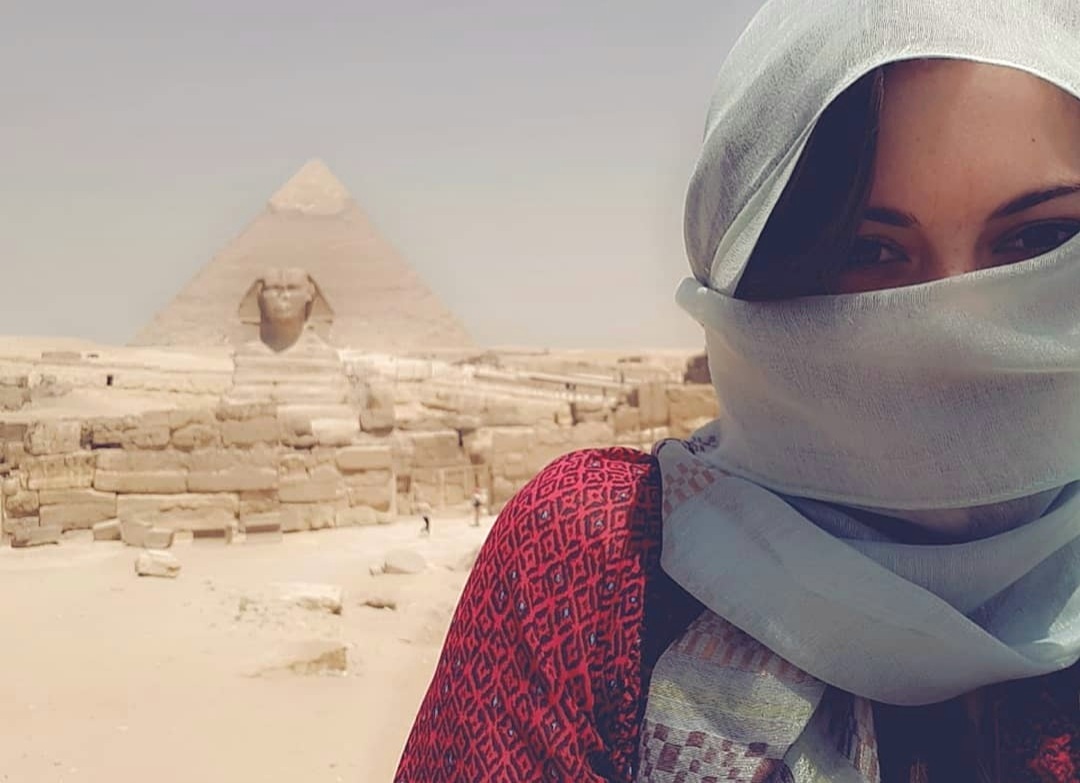 I've always had a deep fascination with the Earth – how it's evolved over time and who walked this land before us. From reading under the bed covers as a little girl to later walking among the Great Wonders of the World, my love of geography and history has kept growing.
Since graduating high school, I've worked in education and explored places in Europe, China, Africa, and the Pacific Islands. I've also studied at uni. My passions led me first to a Bachelor of Arts to become a geographer. Now, I'm studying for a Bachelor of Teaching to become a secondary teacher majoring in history. With these degrees, I can travel through the past and hope to understand better and protect our world's future. It's a passion of mine to improve the welfare of others, too, without the expectation of being rewarded. That's something I've taken from my mother. I've watched her change lives for the better throughout my life. (She is a walking miracle for all living things.)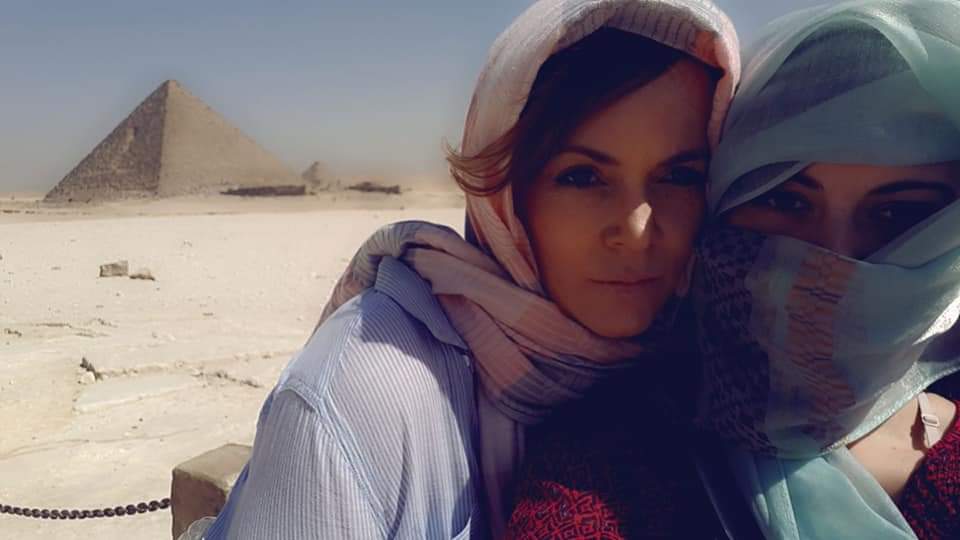 Life can be busy as part of a loving family, a friend to many, a traveller, a marathon runner, a student and a School Learning Support Officer. I personally struggle with tiredness. I do place high expectations on myself. It helps to be part of a community that encourages people of all ages and backgrounds to achieve their passions and reach great heights. It helps to meet new people and learn about their stories too. Each of us is climbing a mountain that requires a lot of work, dedication and help from others. Reaching the summit, I think the view will be spectacular!
With that support, I'm also learning to slow down and recharge as I go. After all, life is about the little things. We must ensure not to travel too fast or be too tired to miss them. One day, when we look back, they'll be big things.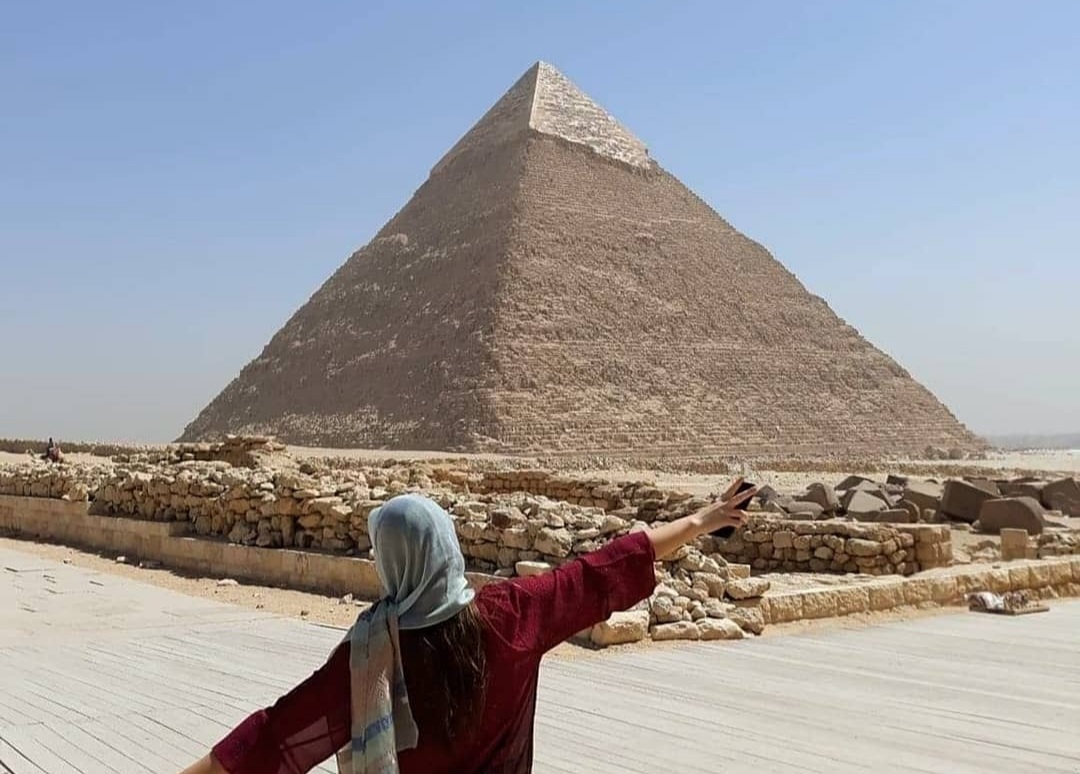 #humansofcuc #youcandoittoo #inspiration #whynot