Humans of CUC
17 May 2023
I decided to go back to study when my son Felix was four months old.

I thought it would take grit and mean sacrifices. After I told my parents, my dad asked, 'are you mad?' Maybe a little.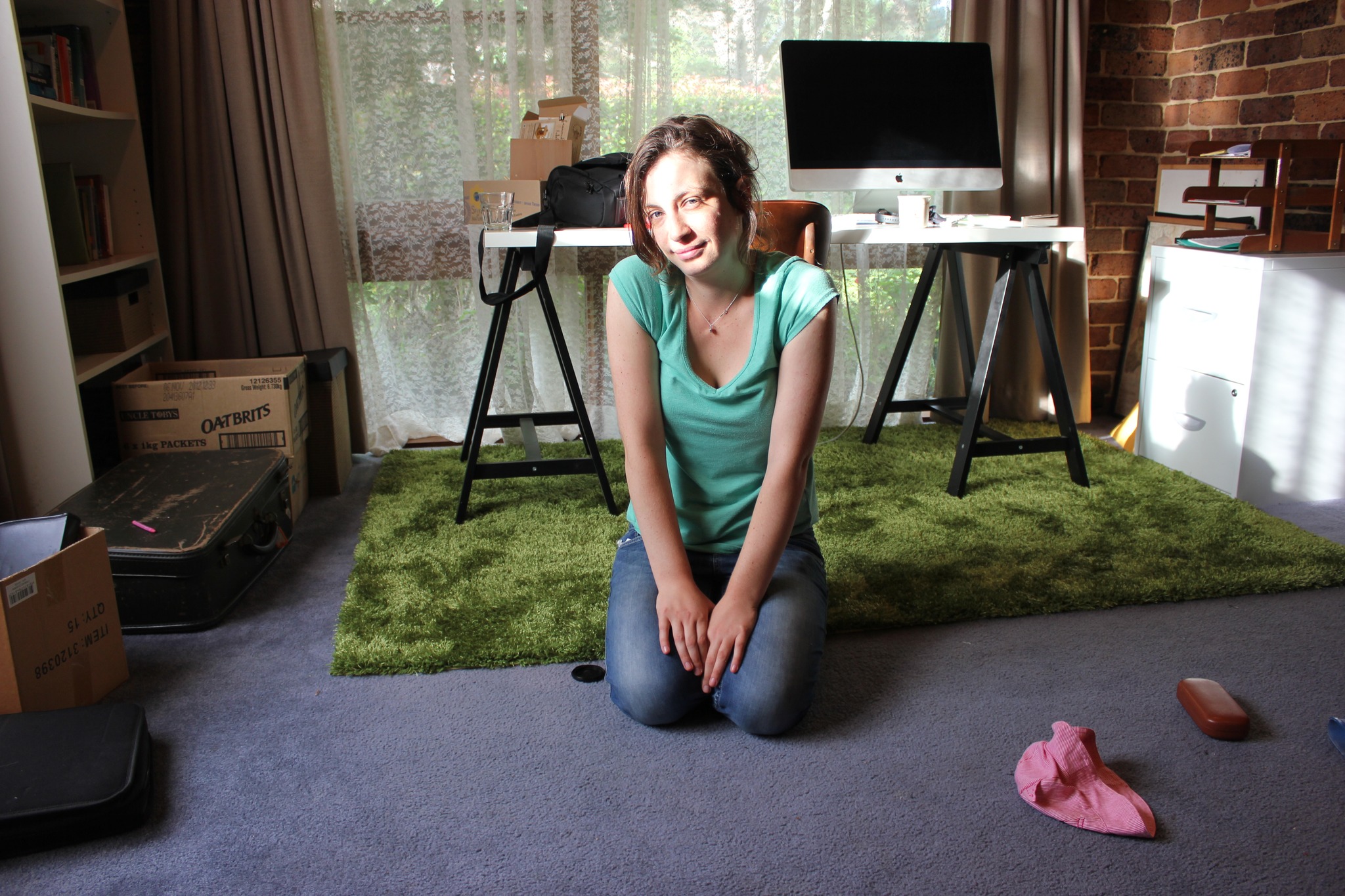 On the first day of the master's program, the coordinator Kim spoke to all the students. I was really nervous. I think we all were. Kim recommended we add the word 'yet' to the end of sentences. I thought, 'I'm not sure I can really do this. Yet.'
When classes started, I found my brain again and a different motivation. This time I wasn't just doing it for myself. I was planning a better life for my family, one where we could stay in our local community. With a toddler, a baby and a mortgage, we had to be creative. In the first semester, I put Felix in daycare, just so I could attend classes. He wasn't taking a bottle, so I'd drive a forty-minute round trip to feed him between lectures and tutorials. It was a constant juggling act. When a big assignment came in, my partner built a makeshift desk in our garage just so I could find a quiet space.
My son was four when I finished the degree. My kids came to the graduation."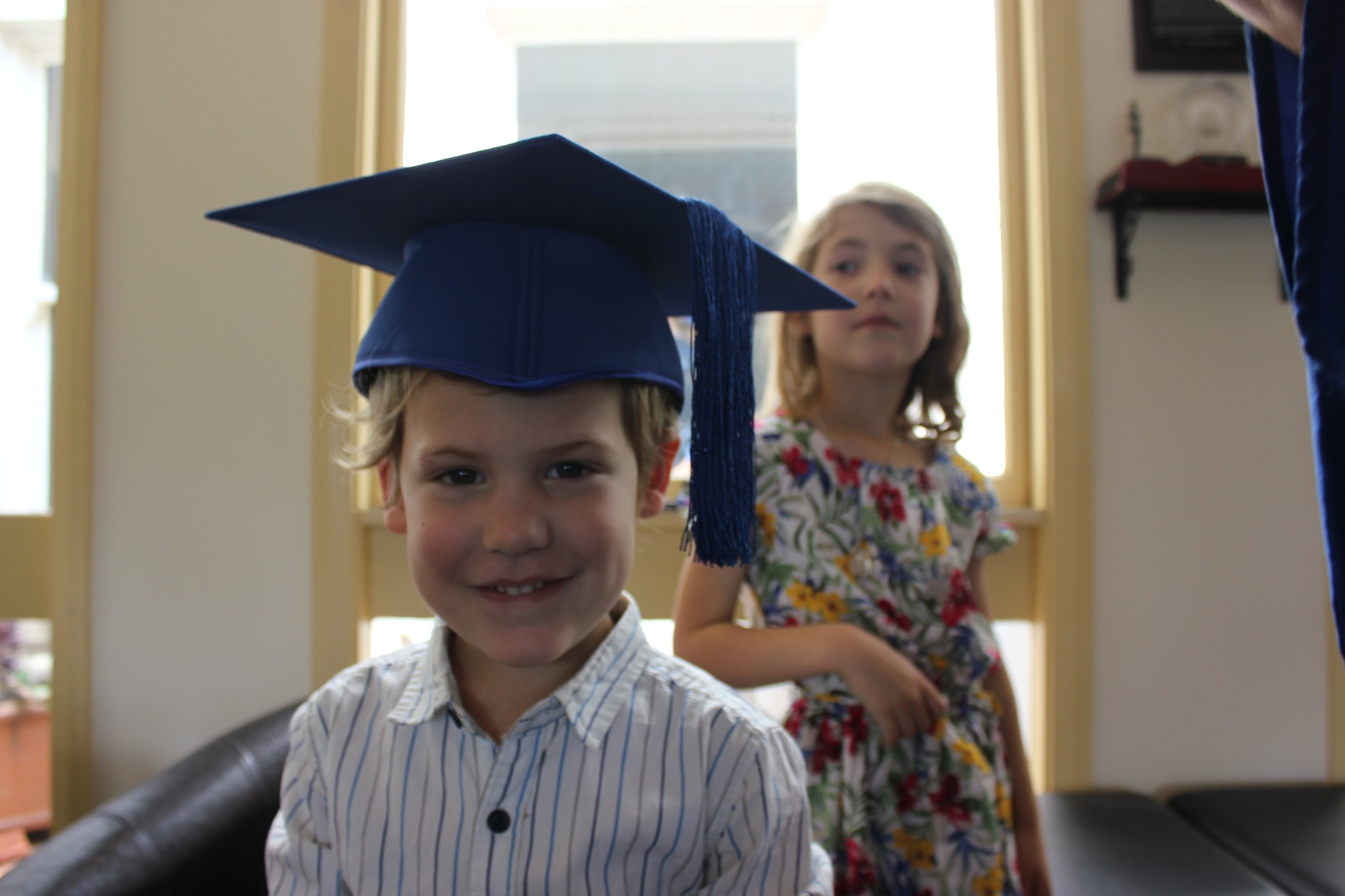 #humansofcuc #youcandoittoo #inspiration #whynot