Humans of CUC
17 Apr 2023
Before studying, I'd put my life on hold to raise my family.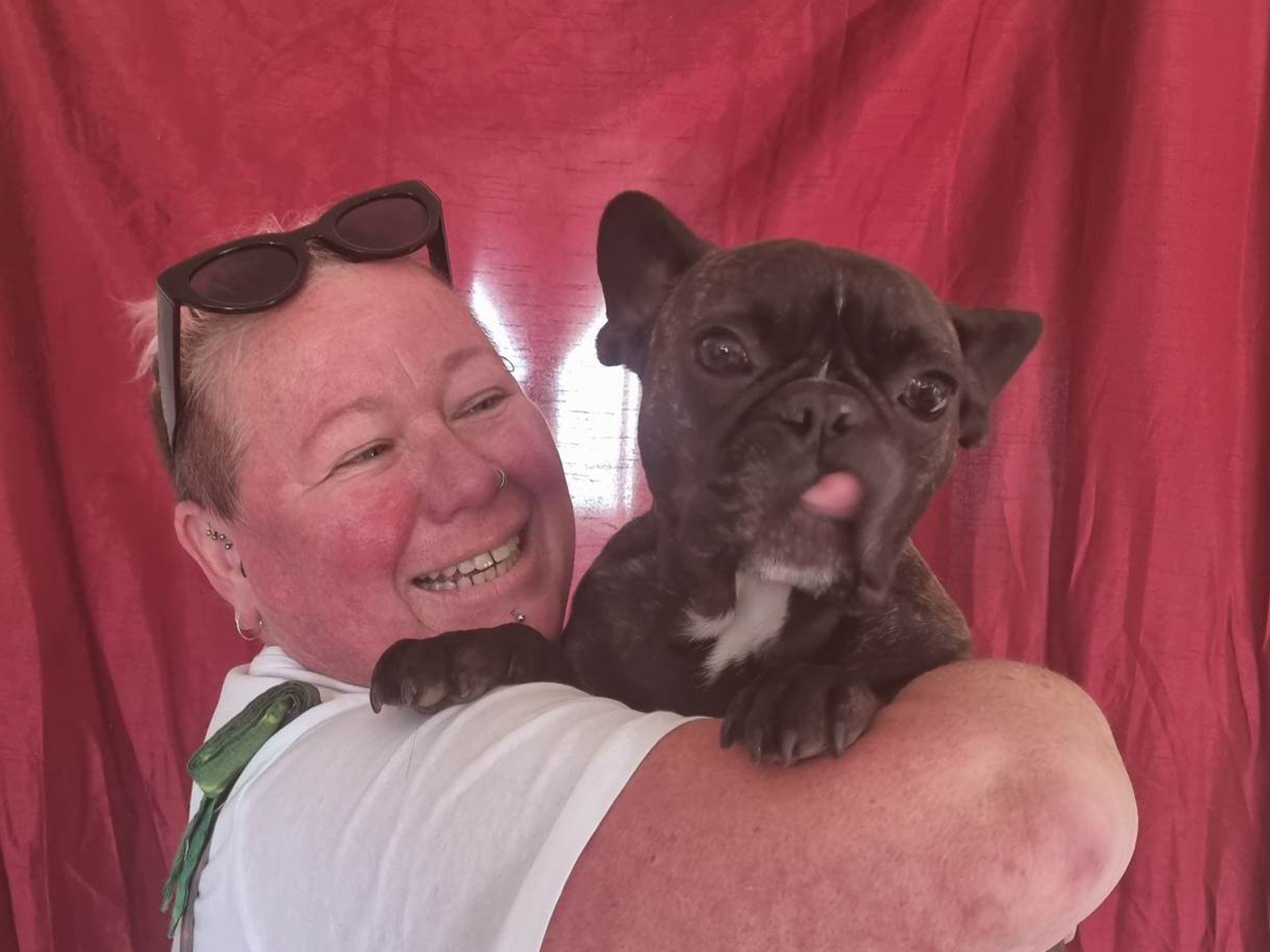 I'd asked my husband to give me two years to concentrate on myself. But one of the main reasons I decided to go back to study when I did was to support my daughter. She was finishing high school, doing Years 11 and 12, and had struggled all through school with dyslexia. I thought that, by studying alongside her, I'd give her support and encouragement.
One night, in my second semester, I was waiting to jump onto a zoom lesson. I got the results from a subject I had done in the first semester. I had only just passed. I was truly devastated. That was a big moment for me. I realised my current life as I knew it was over. And I could move on.
I did move on! I kept on studying, and I completed my degree. I was able to specialise in my chosen field while supporting myself and my two children financially.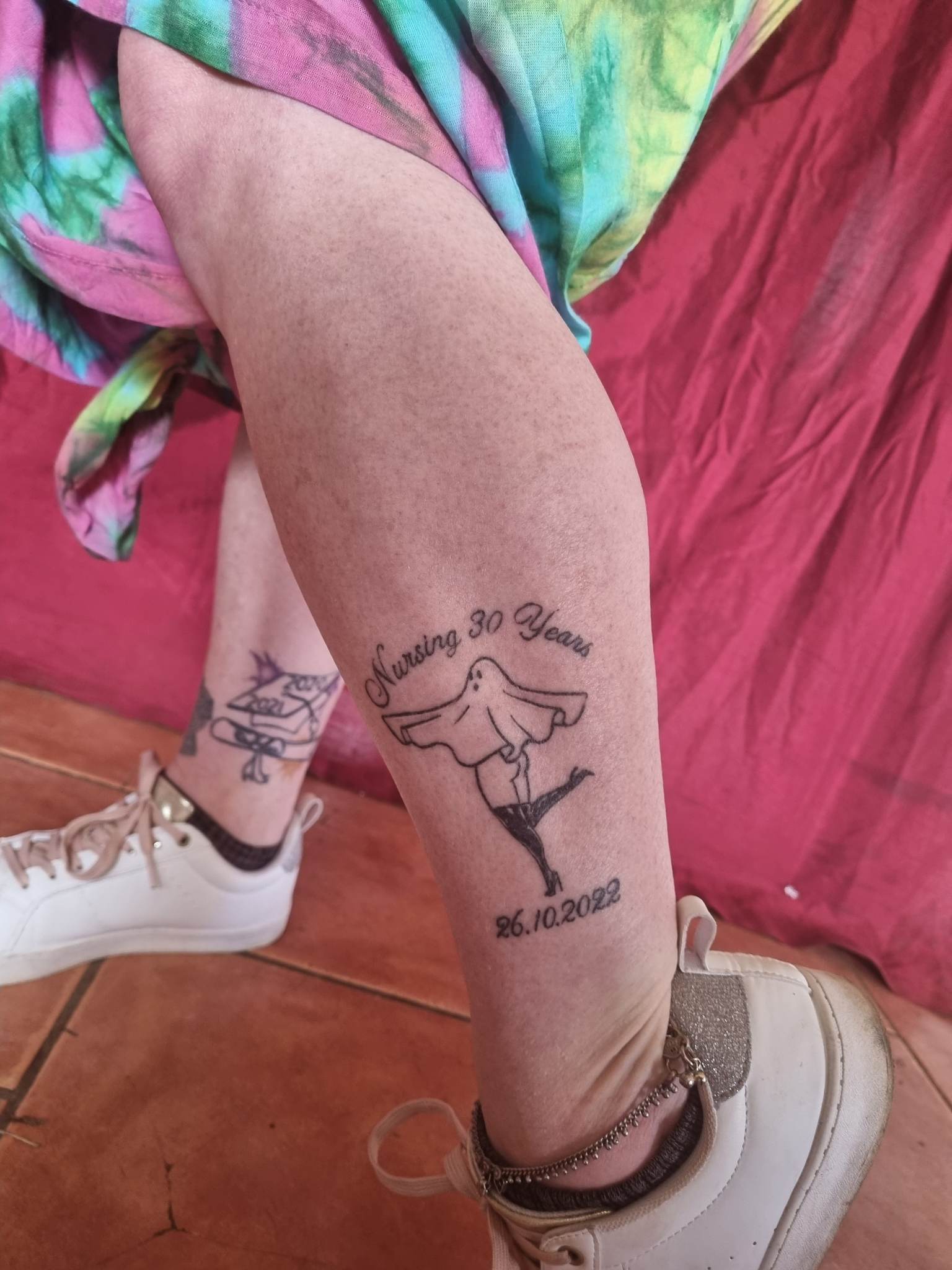 #humansofcuc #youcandoittoo #inspiration #whynot