Academic support is available for free
We can help you conquer those assessments - with various strategies for study planning, referencing, academic writing, exam preparation and more.
Book a one-on-one session
Past workshops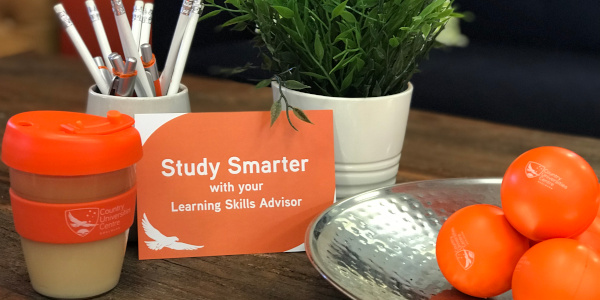 Academic resources
We have plenty more resources and strategies to share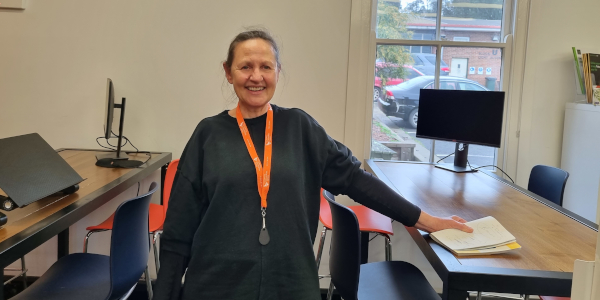 Note taking
Coming soon
Study hacks
Are you spending too much time trying to read your notes or trying to find that brilliant source? Do you wish you had some guidance when proofreading or editing your assignments? Well, guess what! You do have guidance, and it's all here.
Study hacks